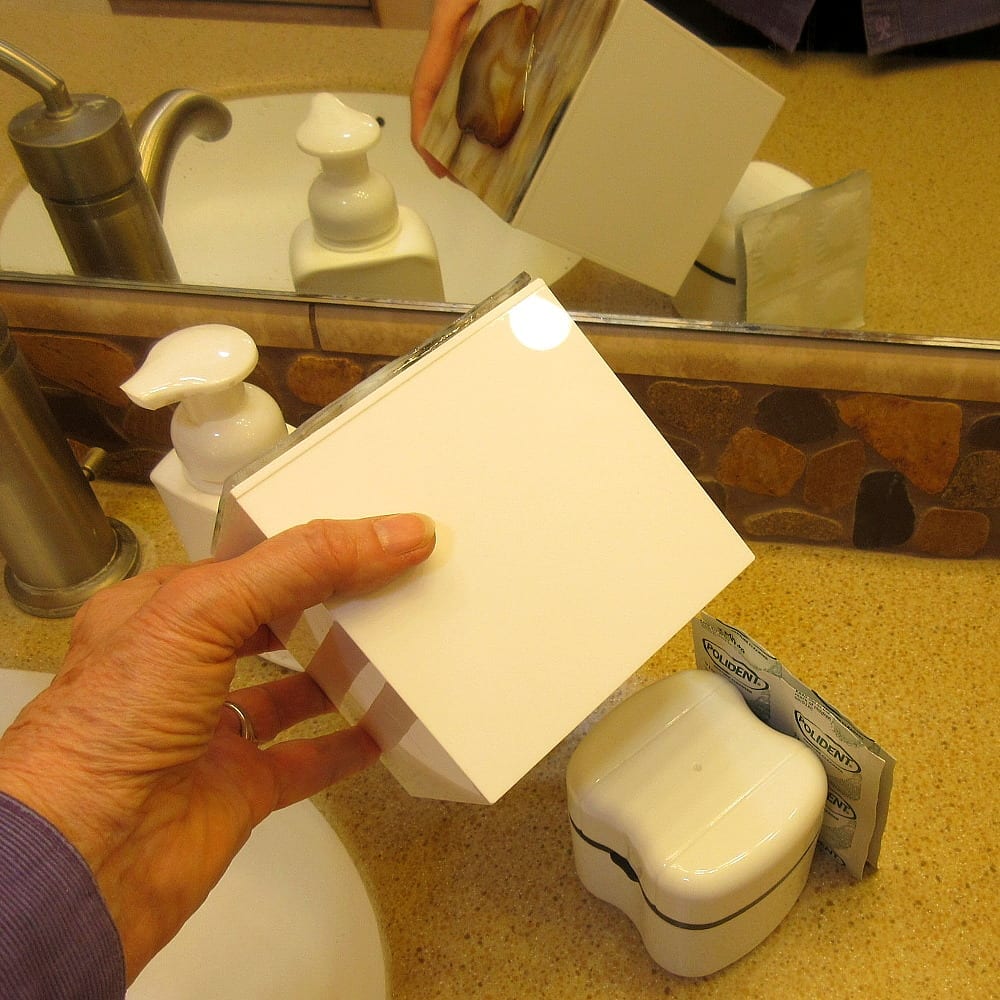 Although my recently launched UnderCover product was initially designed to provide beautiful, discreet, and handy storage for denture/retainer storage/cleaning boxes and supplies, snore guards, or braces, God and other creative minds have suggested many other uses for my beautiful UnderCover creations.
For example, a roll of toilet paper fits perfectly inside its 4.25″ x 4.25″ x 4.25″ interior, so an UnderCover could be used to keep an extra roll of TP handy, but beautifully hidden, within reach from a toilet.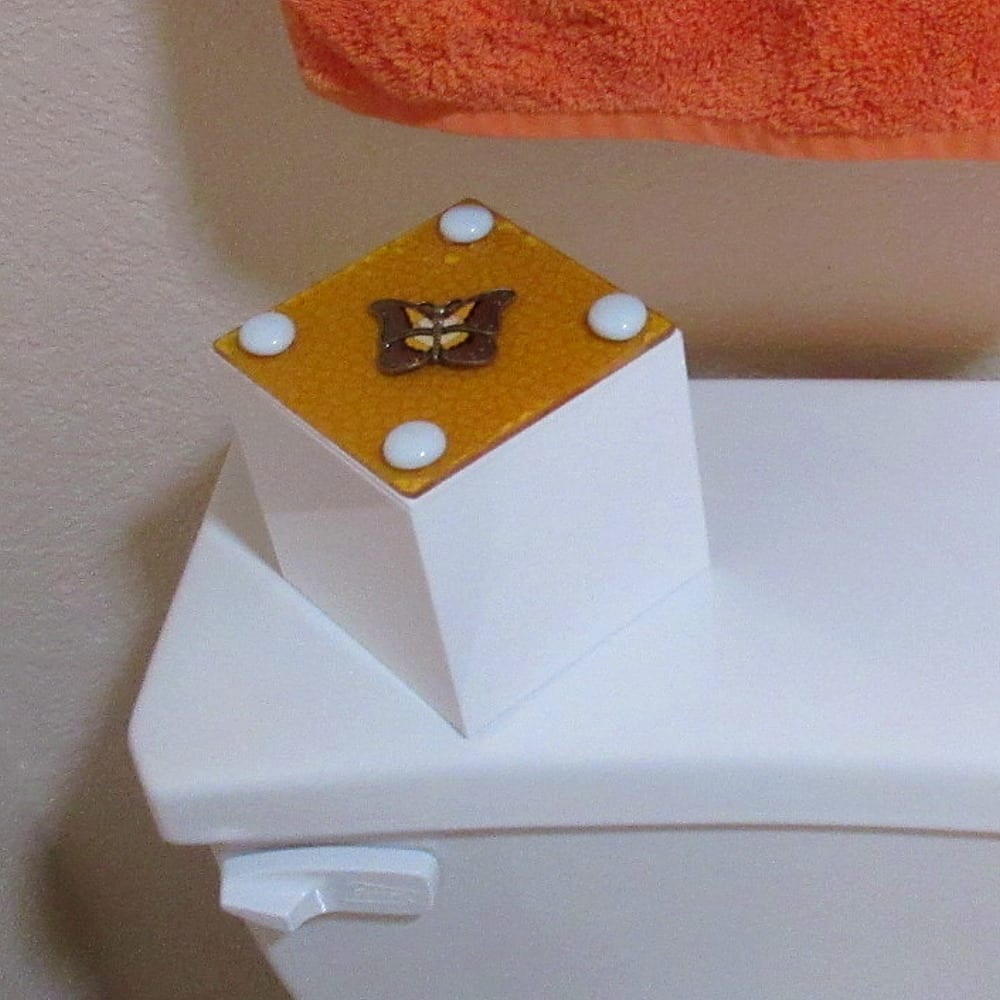 Other things an UnderCover could discreetly hide include:
Prescriptions or other drugs/supplements
Tampons
Ostomy bags
Condoms
Jewelry dish or ring holder
Cigarettes, ash tray, or smoking supplies
Small change jar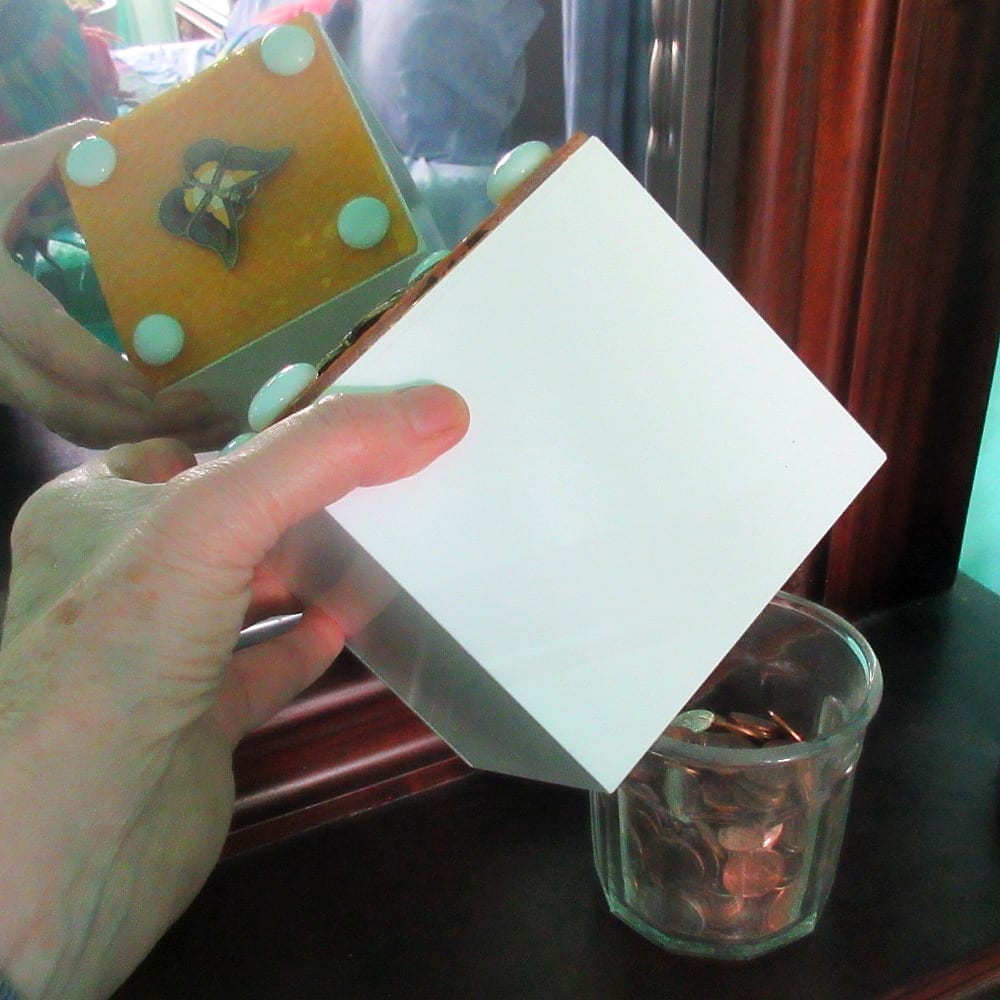 Cosmetics
Water glass
Mani/pedi tools/supplies
Cotton swabs
Diffuser oils
Hemorrhoid ointment or wipes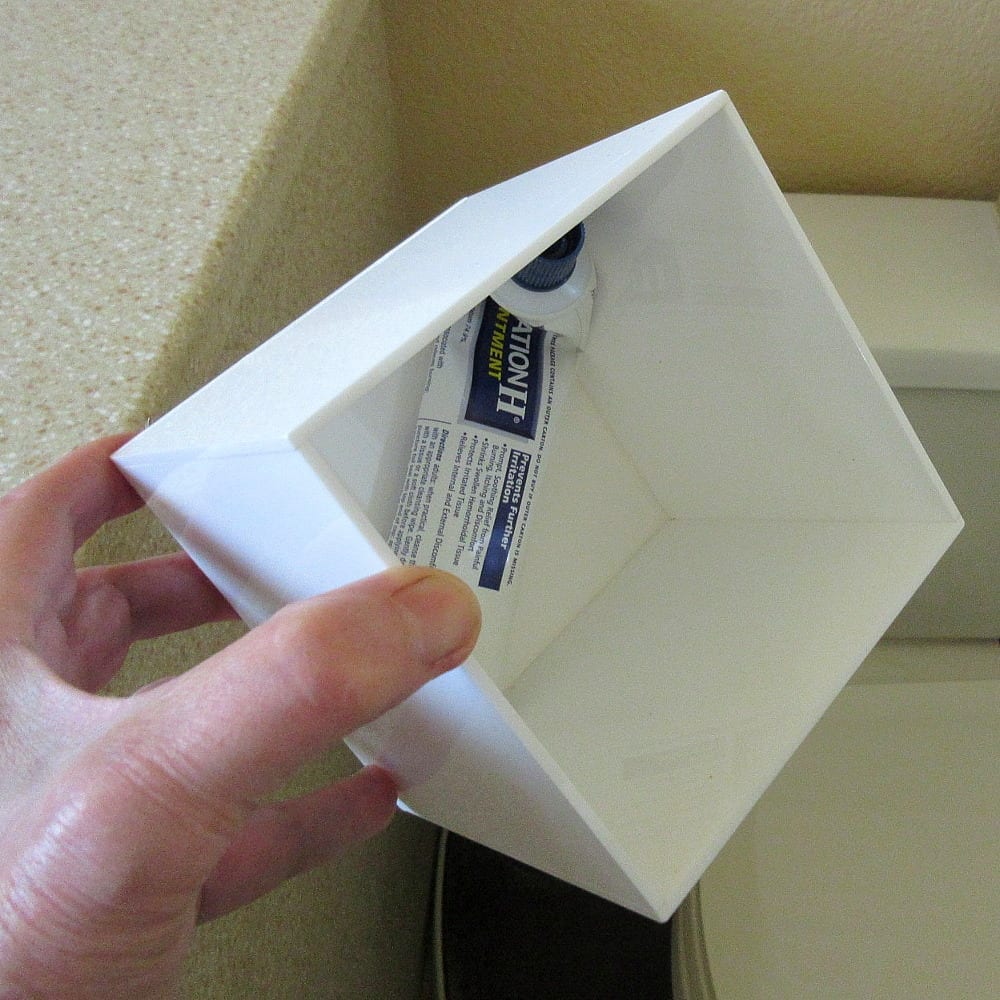 Pepper spray
A small hand gun
Tooth paste
Packet of cleansing cloths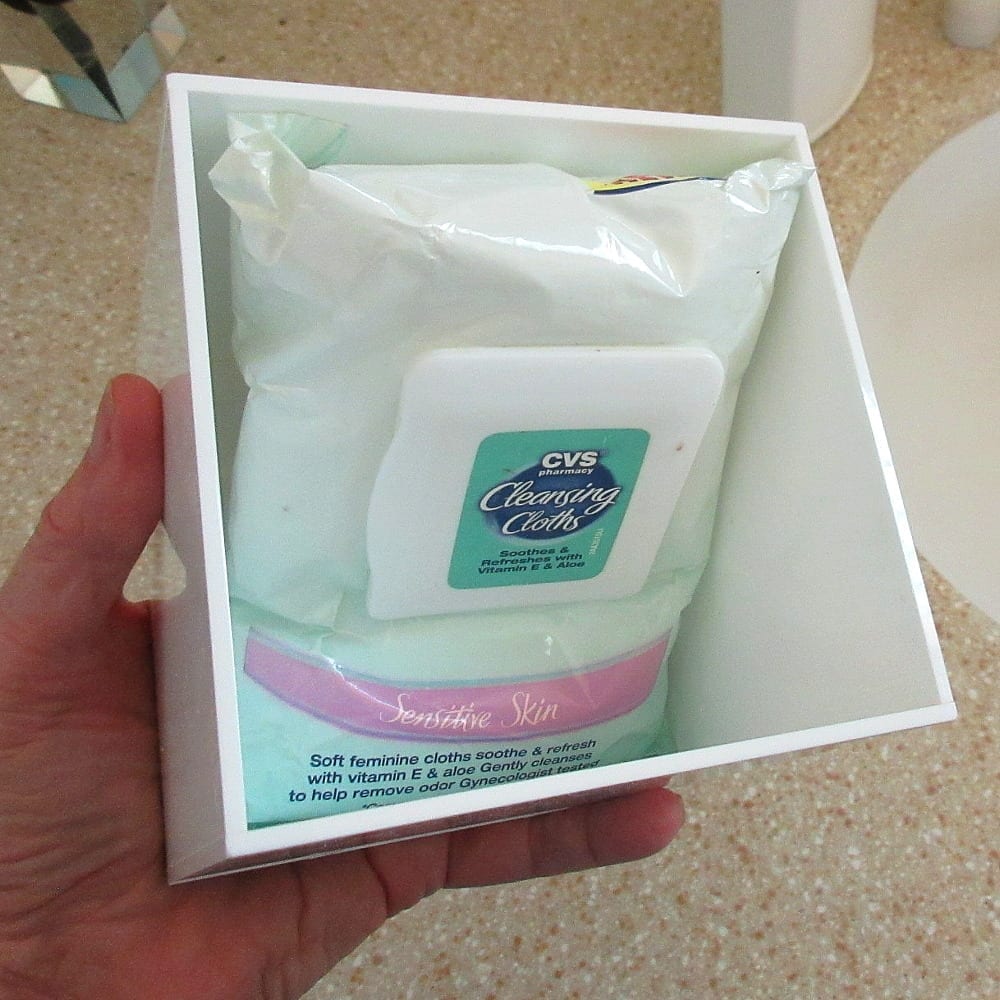 Remote control
Watches
Small electronics
and more!
Here's the Contest!
I'm so excited about the many potential uses for UnderCovers, that I'm offering a prize for the most creative/useful suggested use (in my humble opinion) of an UnderCover that is not listed above. Simply submit your suggestion(s) via a comment on this blog post between now and August 31, 2018. (No purchase is necessary to win.) The winner's prize will be a free (non-custom) UnderCover (including shipping) of his or her choice from those offered for sale on my website. To register or log in to this blog, so you may leave comments and enter this contest, click here. By clicking this link, you confirm that you agree to our Privacy Policy. The winner will be notified via email in early September 2018.
For  more information about my UnderCovers, see this blog post and the Frequently Asked Questions page on my website.